Se c'è qualcosa di sacro,
il corpo umano è sacro.
If anything is sacred,
the human body is sacred.
 Walt Whitman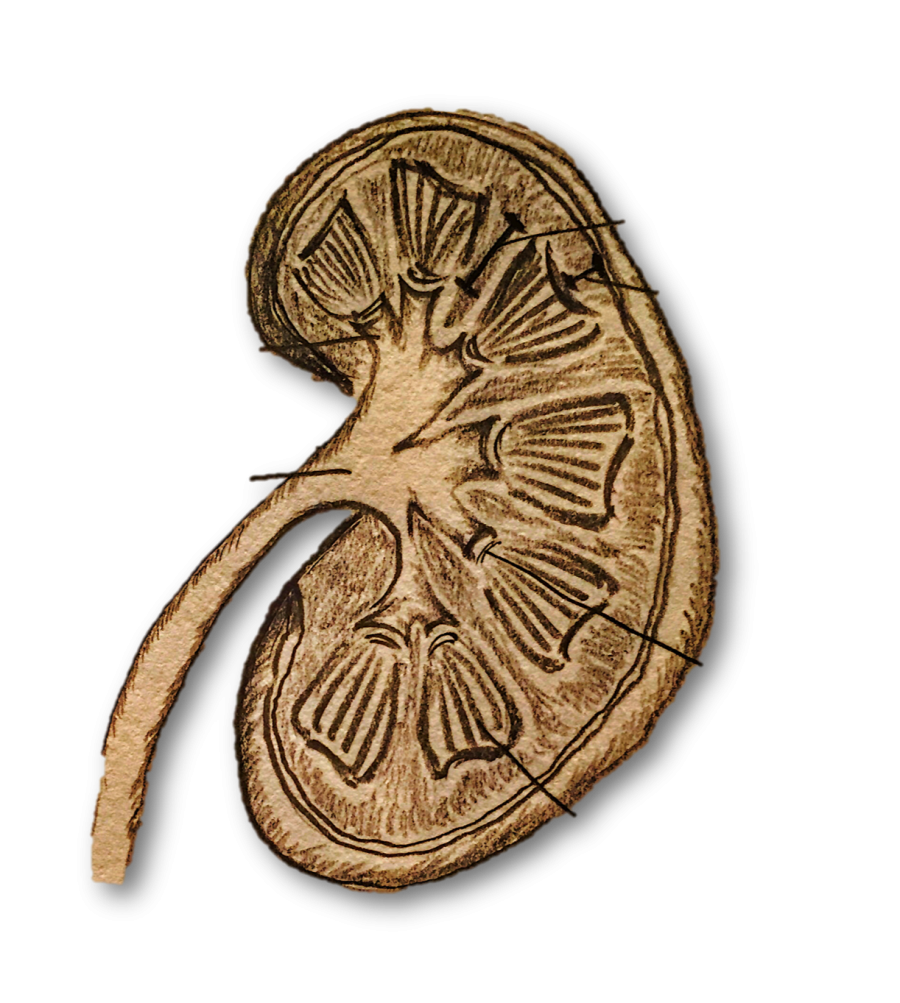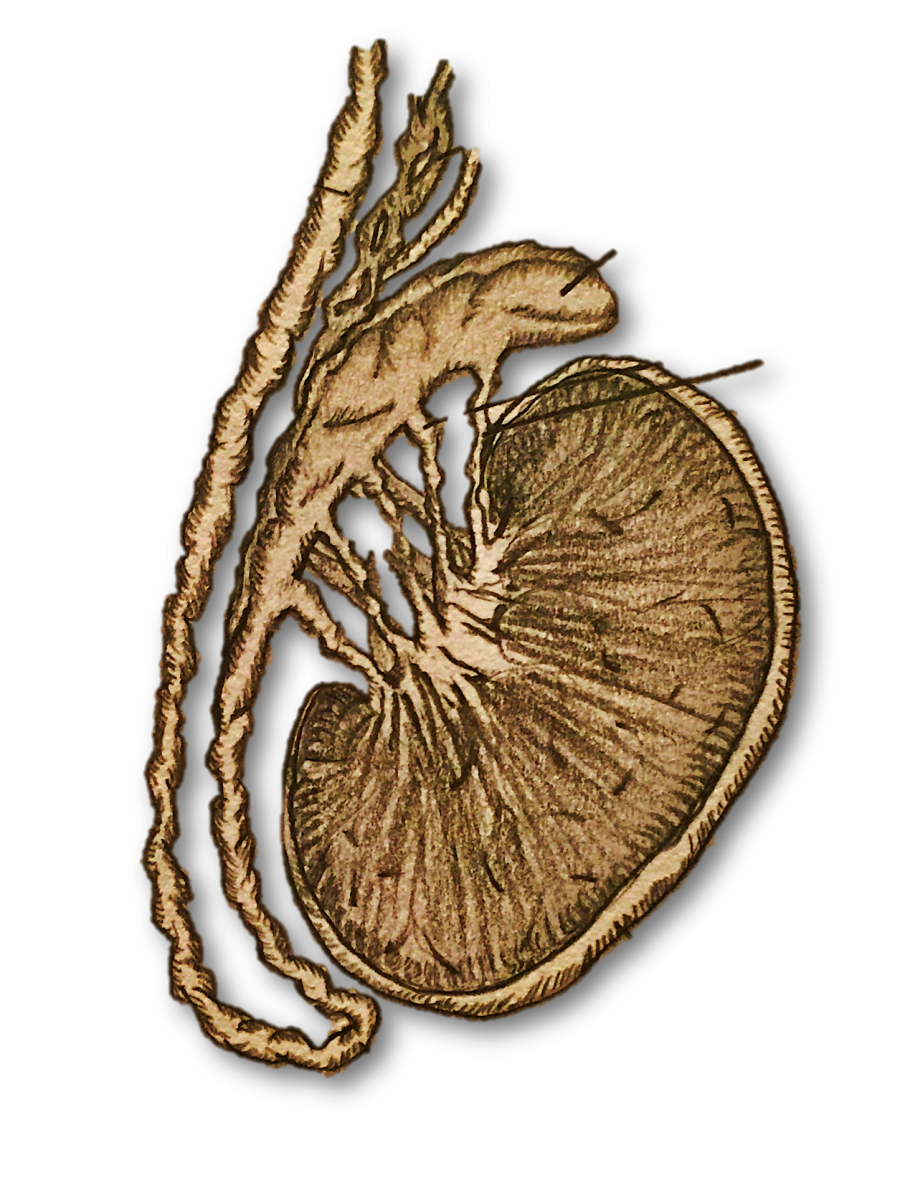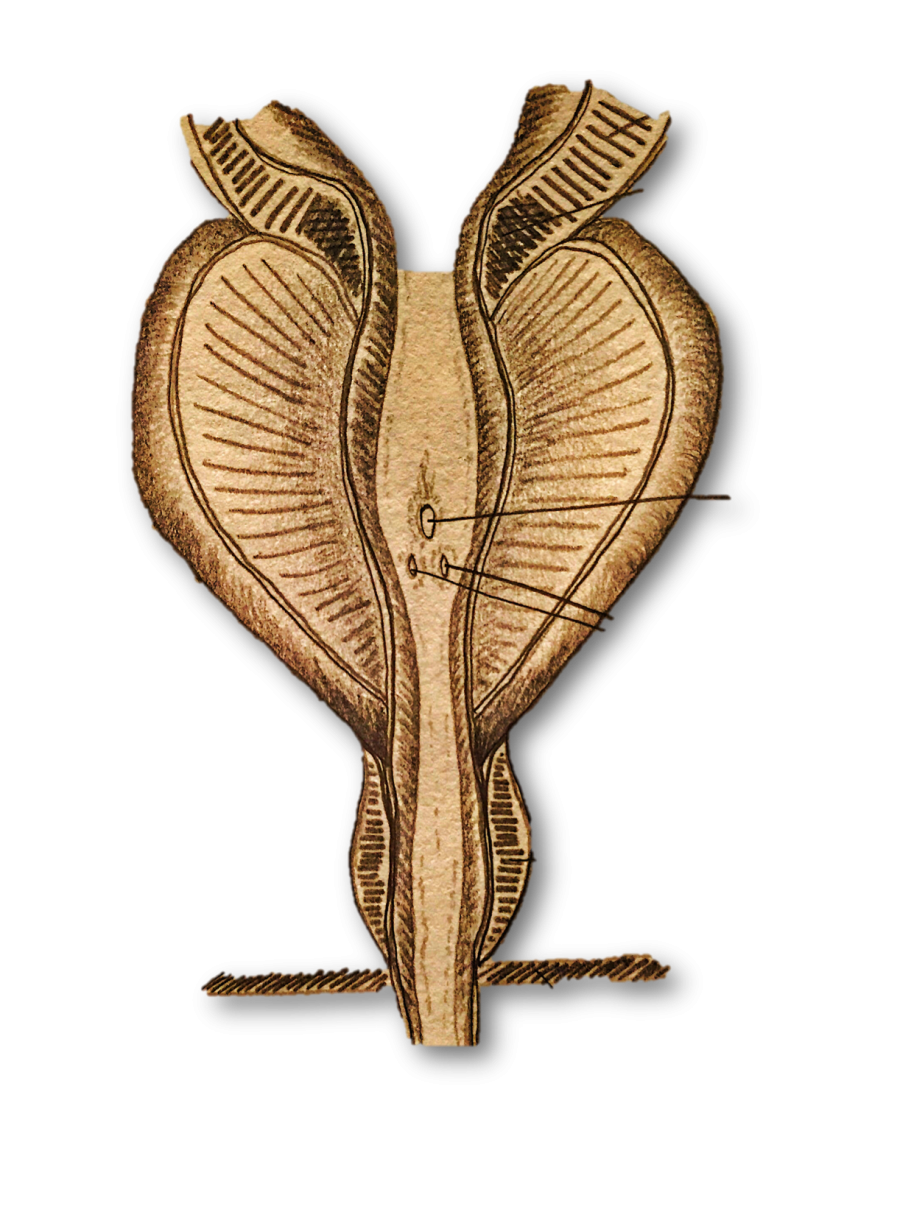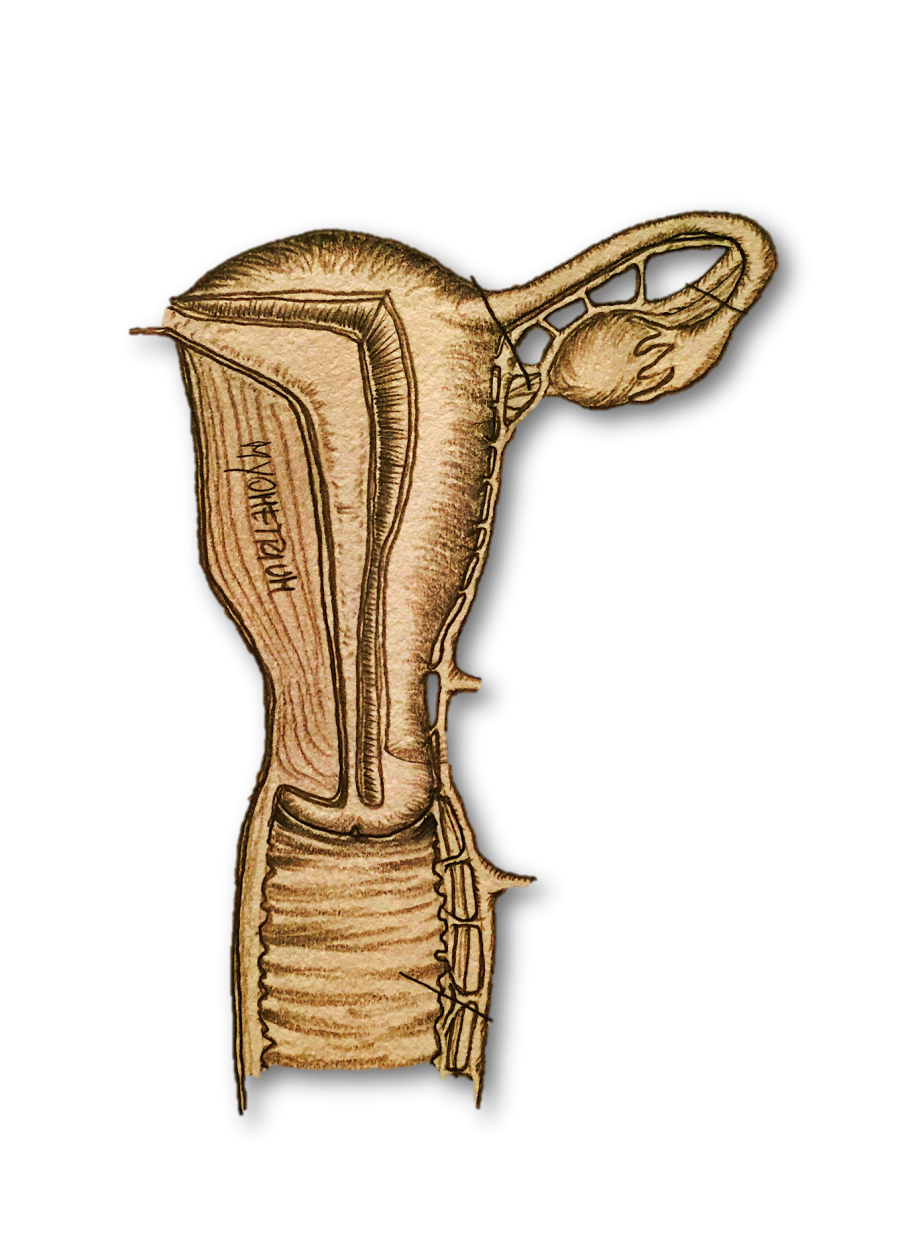 ---
Links
Tumore della Prostata
Prostate Cancer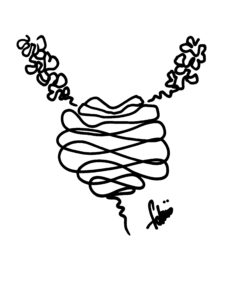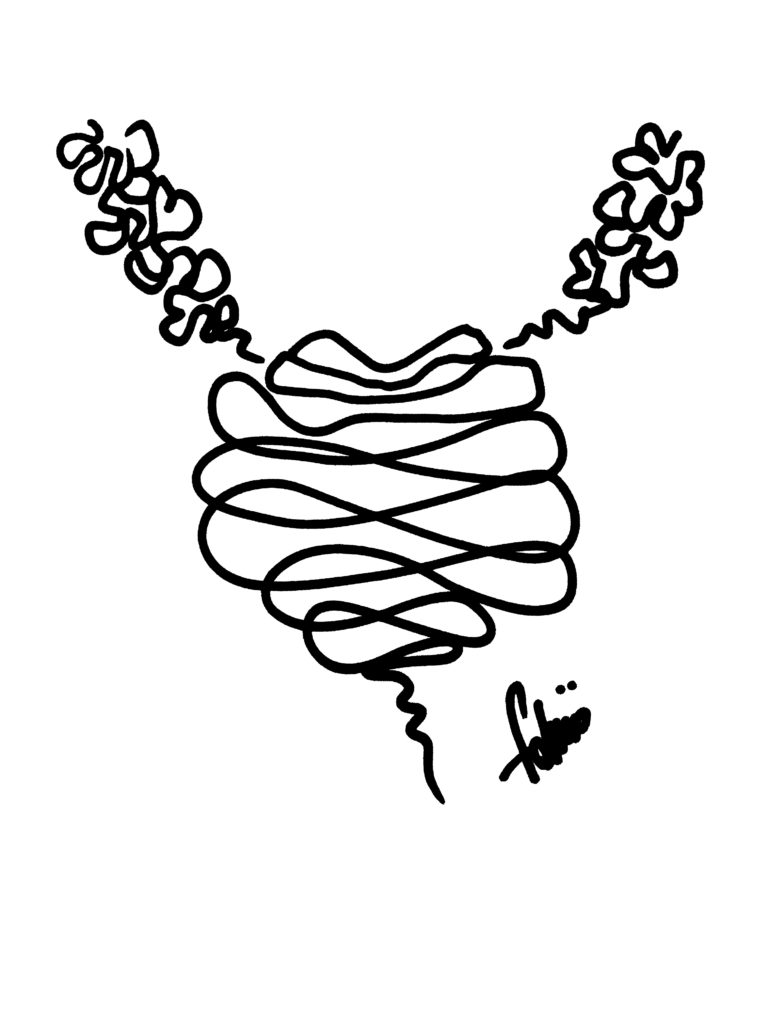 ______________
Tumore del Rene
Kidney Cancer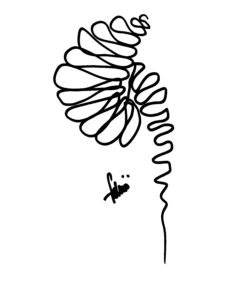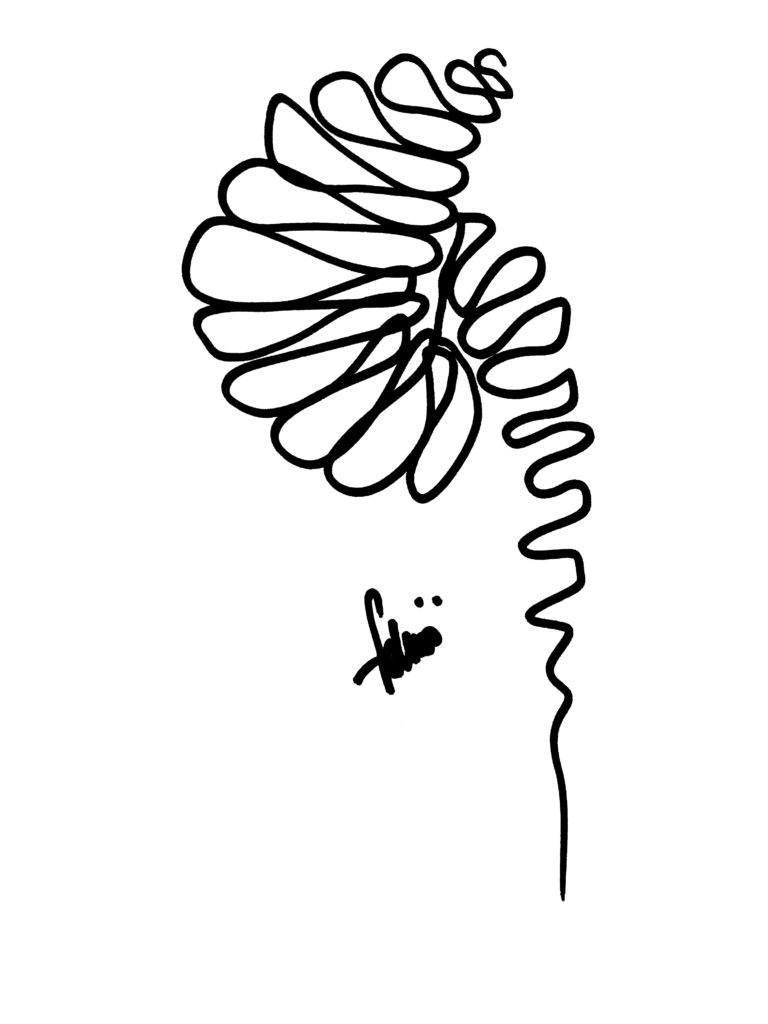 ______________
Tumore della Vescica
Bladder Cancer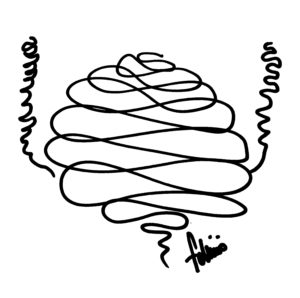 ---
LAST NEWS
→May 31 2019←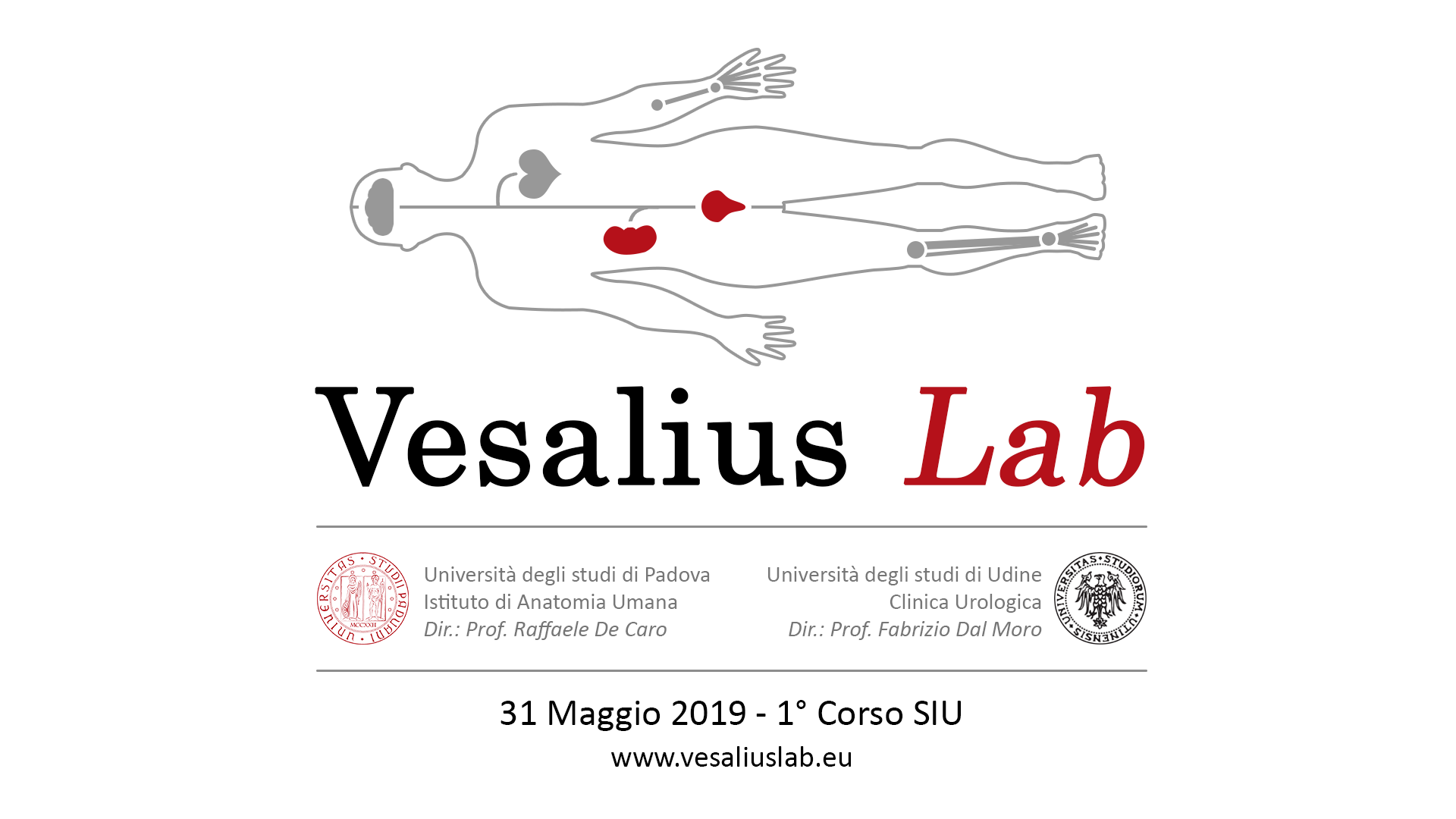 ---
LAST PAPERS
→Update Feb 2019←
My paper (published in The Lancet) on the impact of Robotic Surgery in Urology.
(published Feb 2019)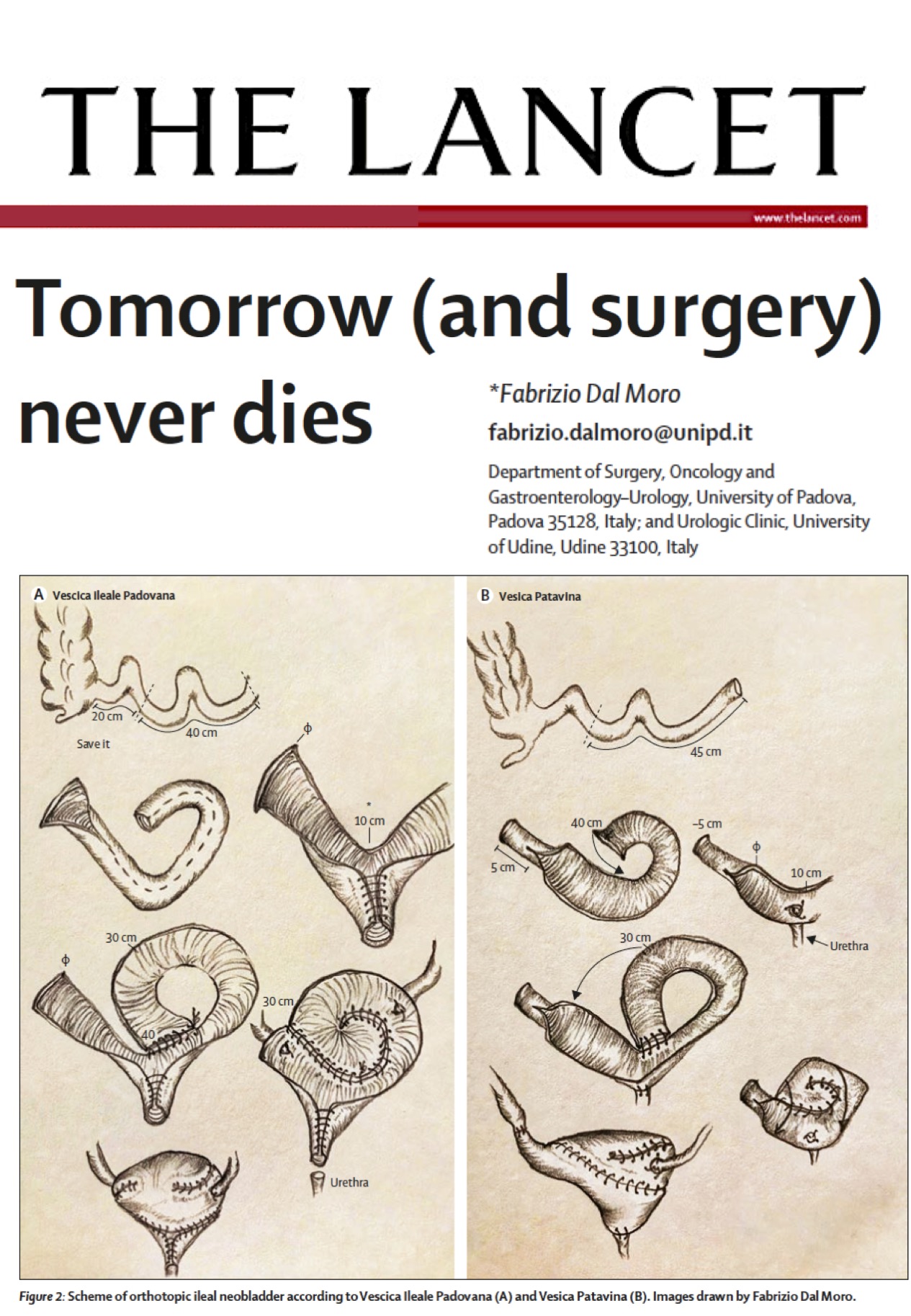 ---
Our Editorial on the impact of Obesity on the Bladder Cancer Prognosis.
(published December 2018)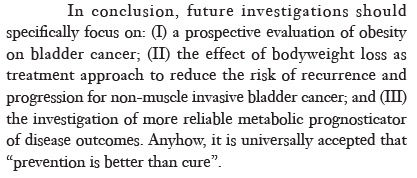 ---
My novel technique: R.U.G. – Replacement of the Ureter with Gonadal Vein.
(published November 7, 2018)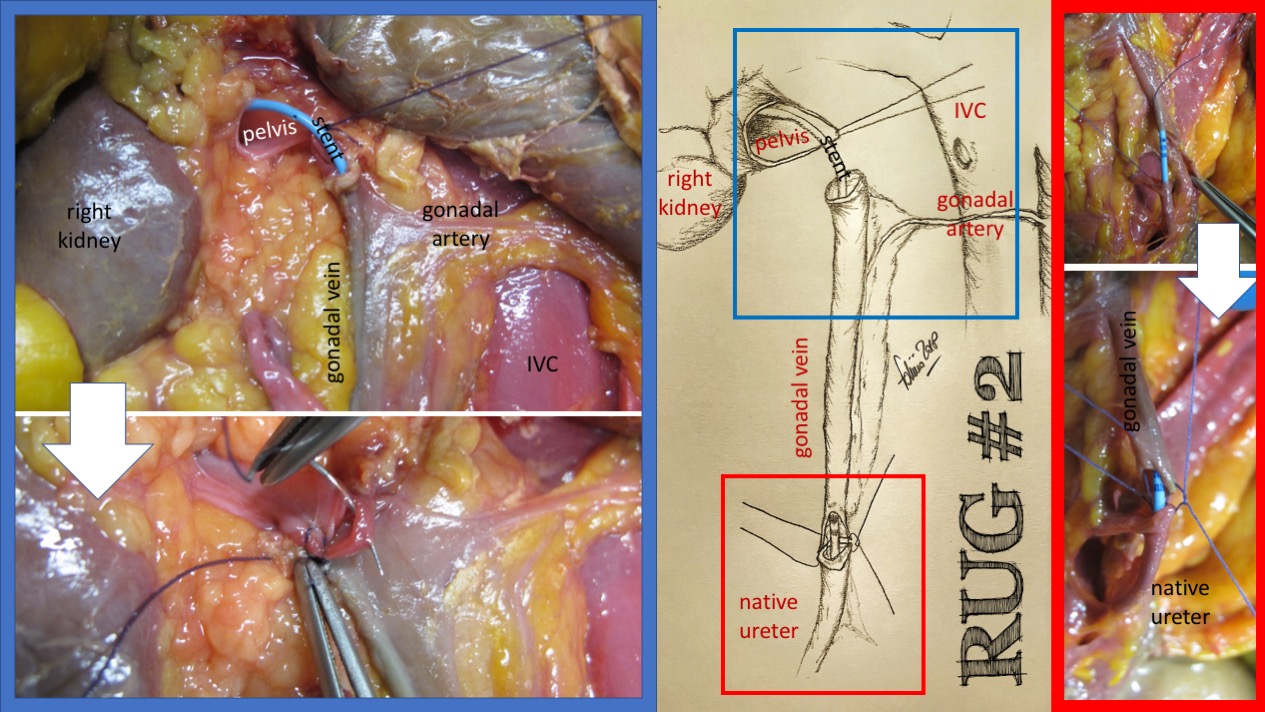 ---
Our paper on the impact of Metabolic Syndrome on oncologic outcomes after radical prostatectomy
(in cooperation with Mayo Clinic).
(published October 1, 2018)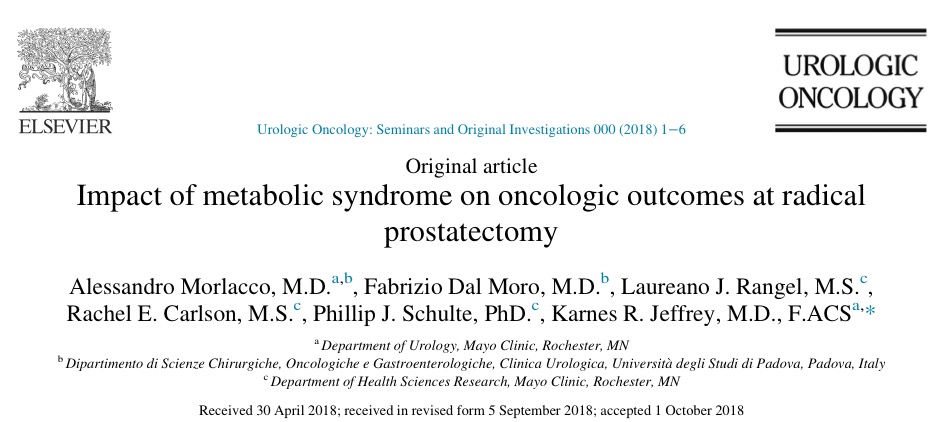 ---
Our review on the role of Lymph node dissection in the radical cystectomy for bladder cancer.
(open-access published September 2018)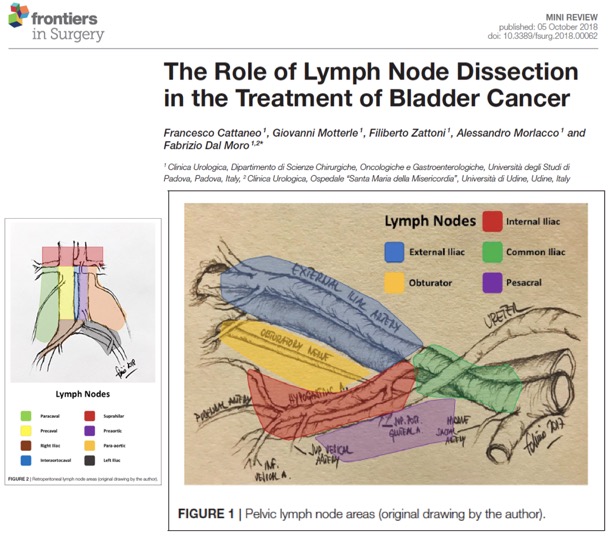 ---
A 'new surgical anatomy' came into being after the introduction of robotic surgery allowing a more precise dissection of surgical planes.
(open-access published August 22, 2018)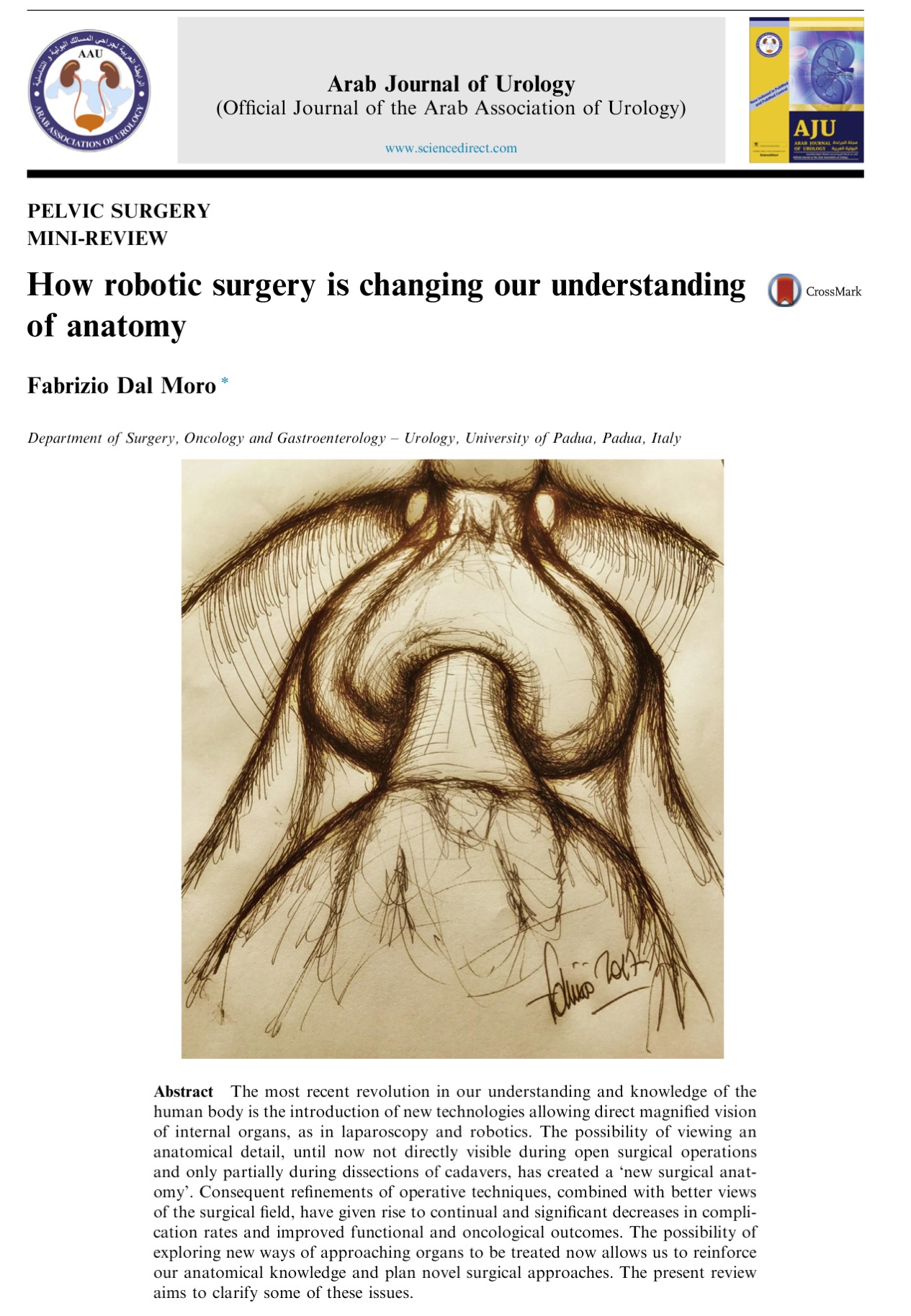 ---
The (amazing!) results of a prospective study on a novel '4-point' technique to reduce pain in patients undergoing Robotic Radical Prostatectomy. 
(published July 25, 2018)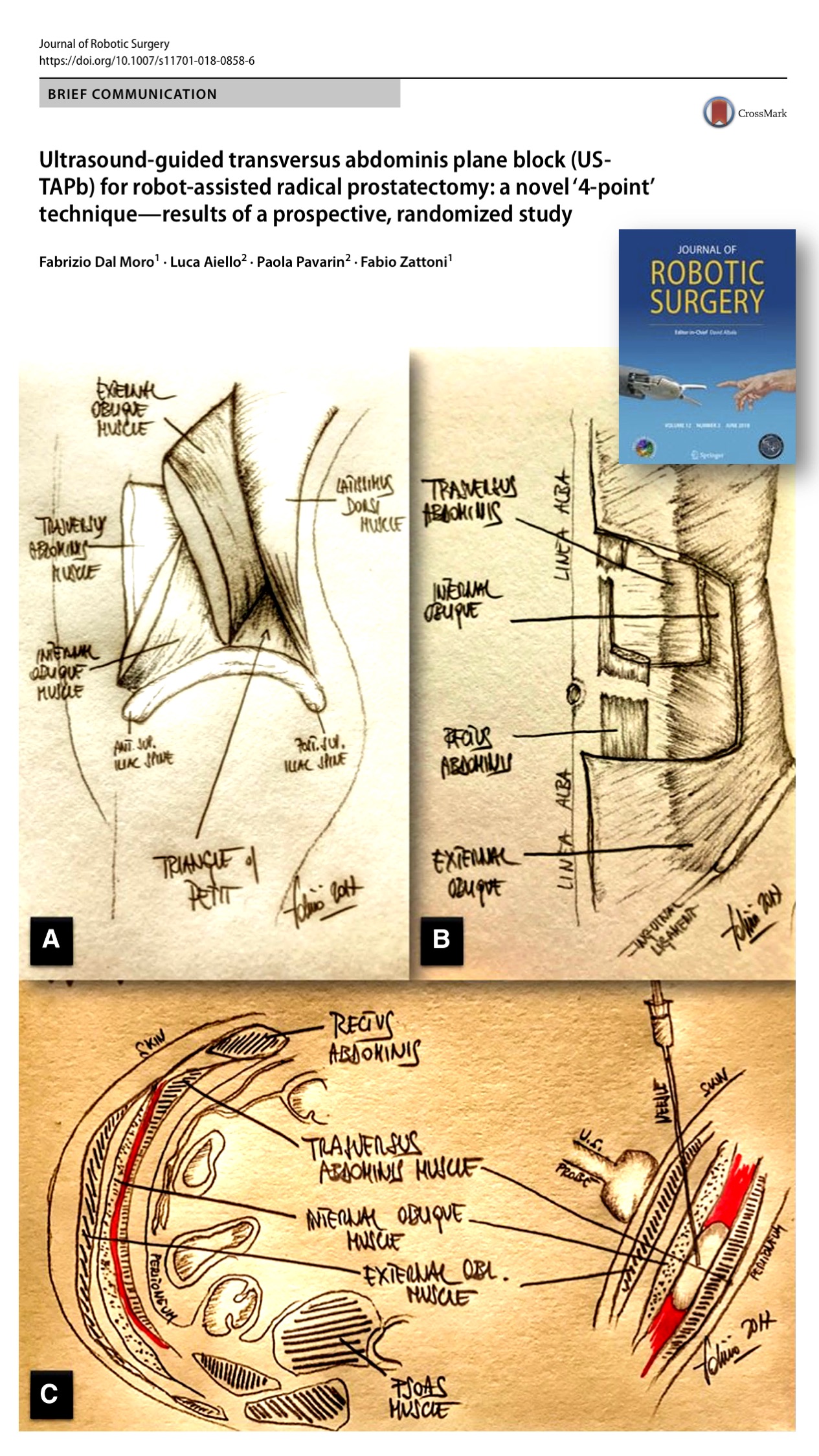 ---
"b-MAP": a new diagram which graphically describes the bladder (and the prostatic urethra in male patients).
(published June 10, 2018)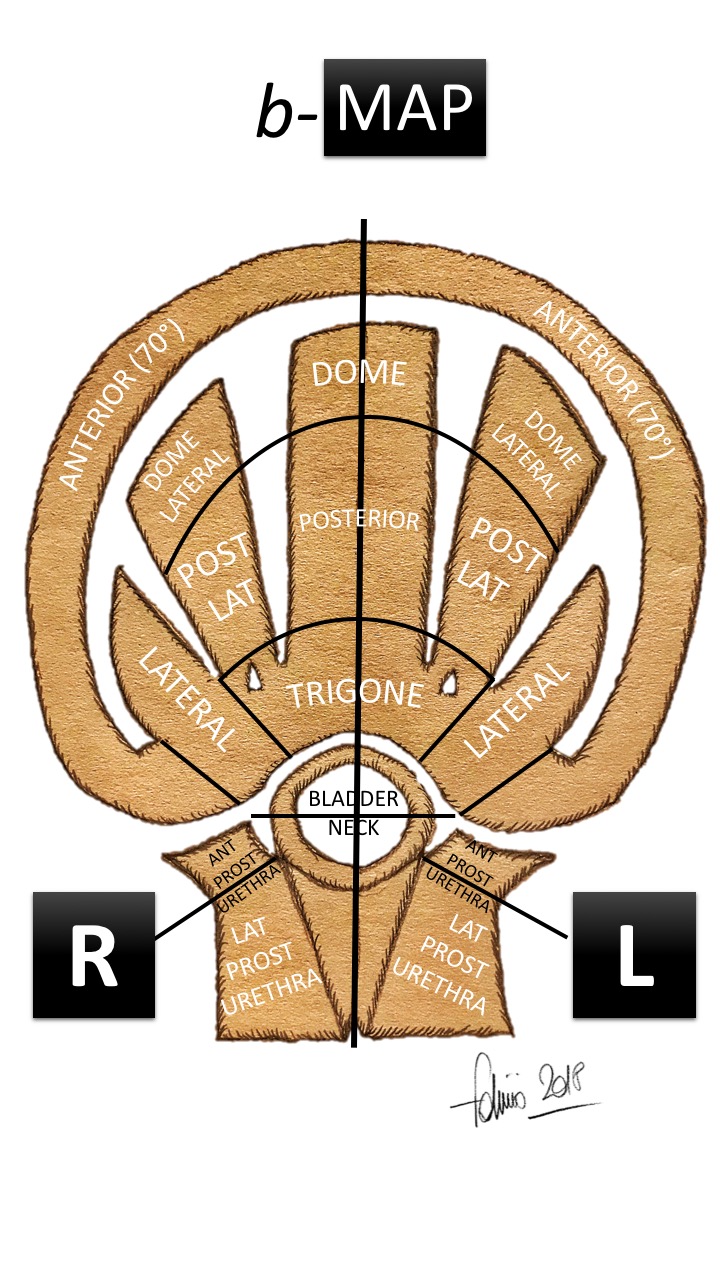 ---
A pioneering study on diagnostic accuracy of Fagan's two-step nomogram in increasing the value of predictive tools for prostate cancer 
(published May 4, 2018)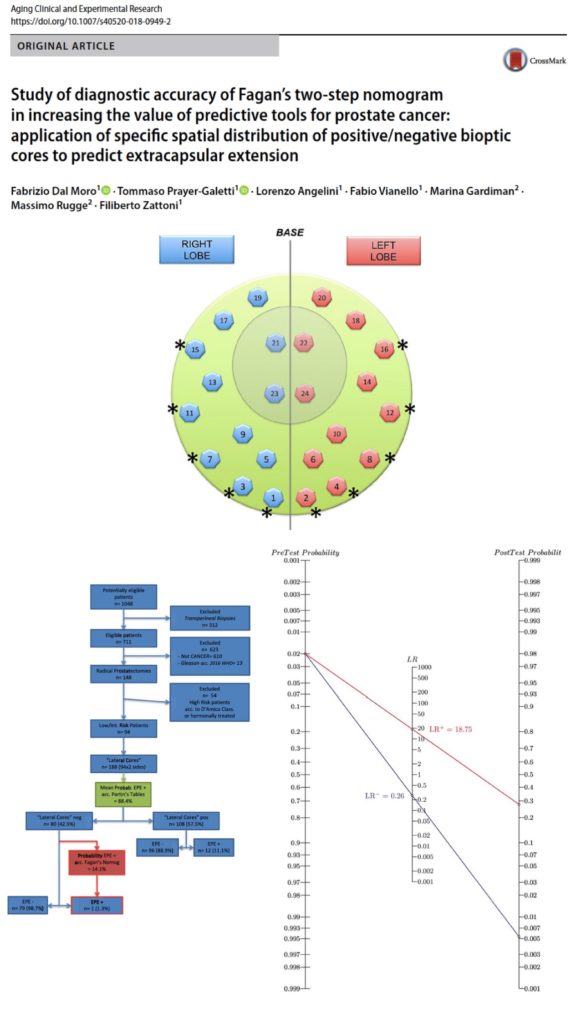 ---
Testing the role of Multiparametric Magnetic Resonance in detection of clinically significant prostate cancer using a novel data remodeling method
(published April 3, 2018)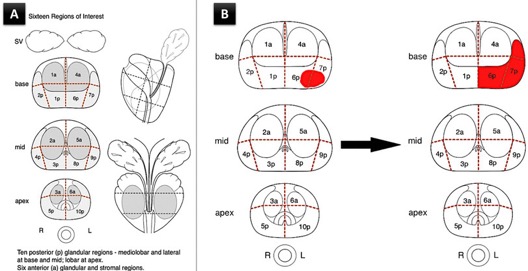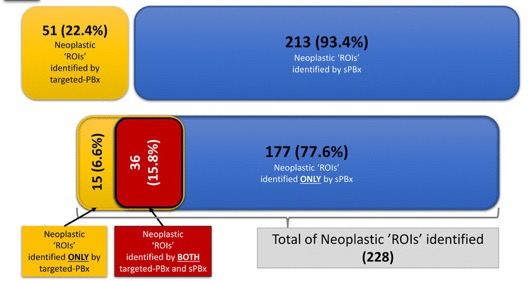 ---
Treatment of Recto-Urinary Fistulas with the novel daVinci SP (Single Port) System!
(published March 23, 2018)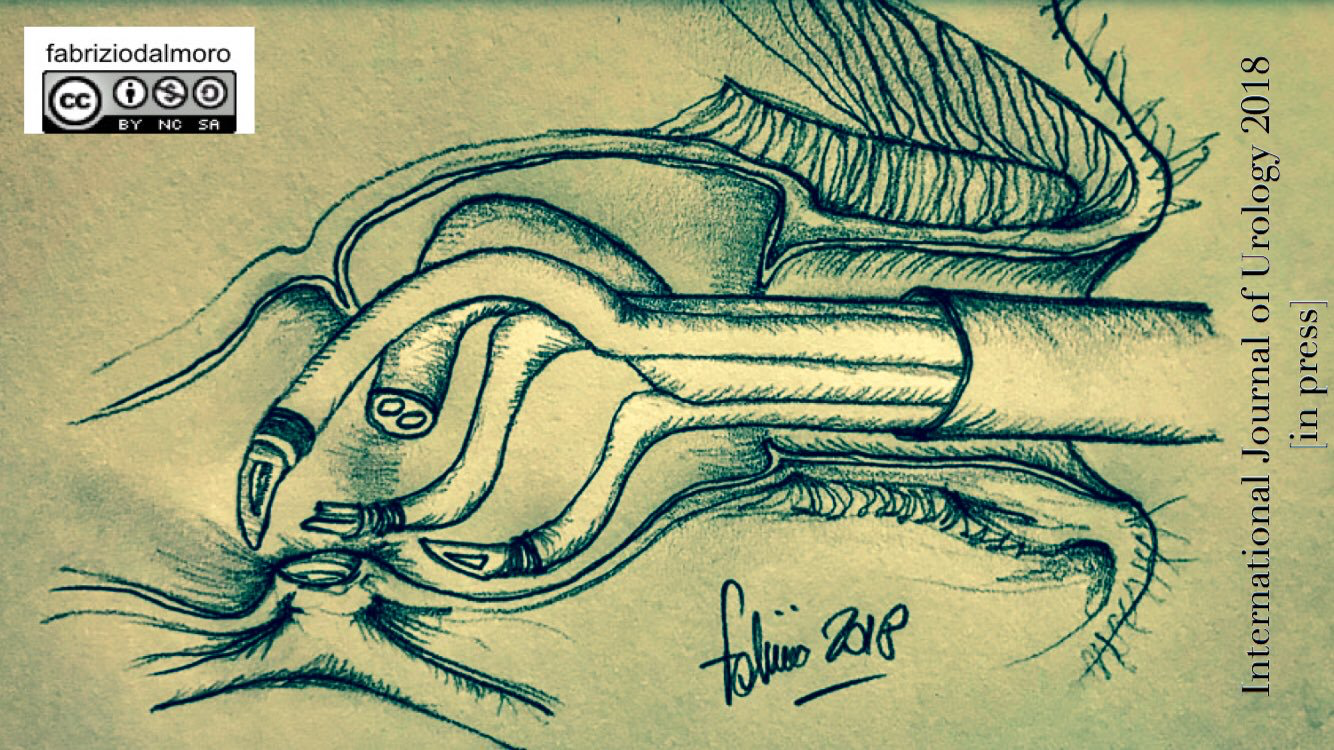 ---
Anastomotic urinary leakage is a marker of surgical skill: our data from 1366 patients
(published February 12, 2018)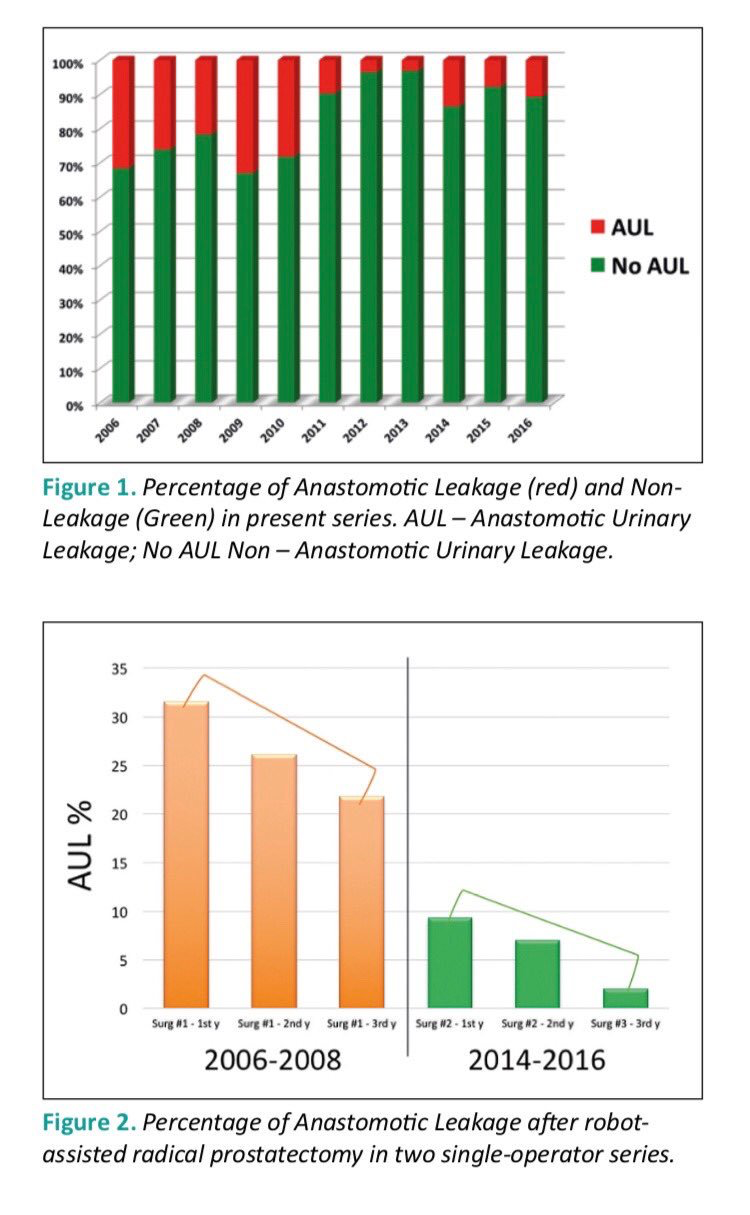 ---
URODRAW.COM in Nature Review in Urology
(published January 2018)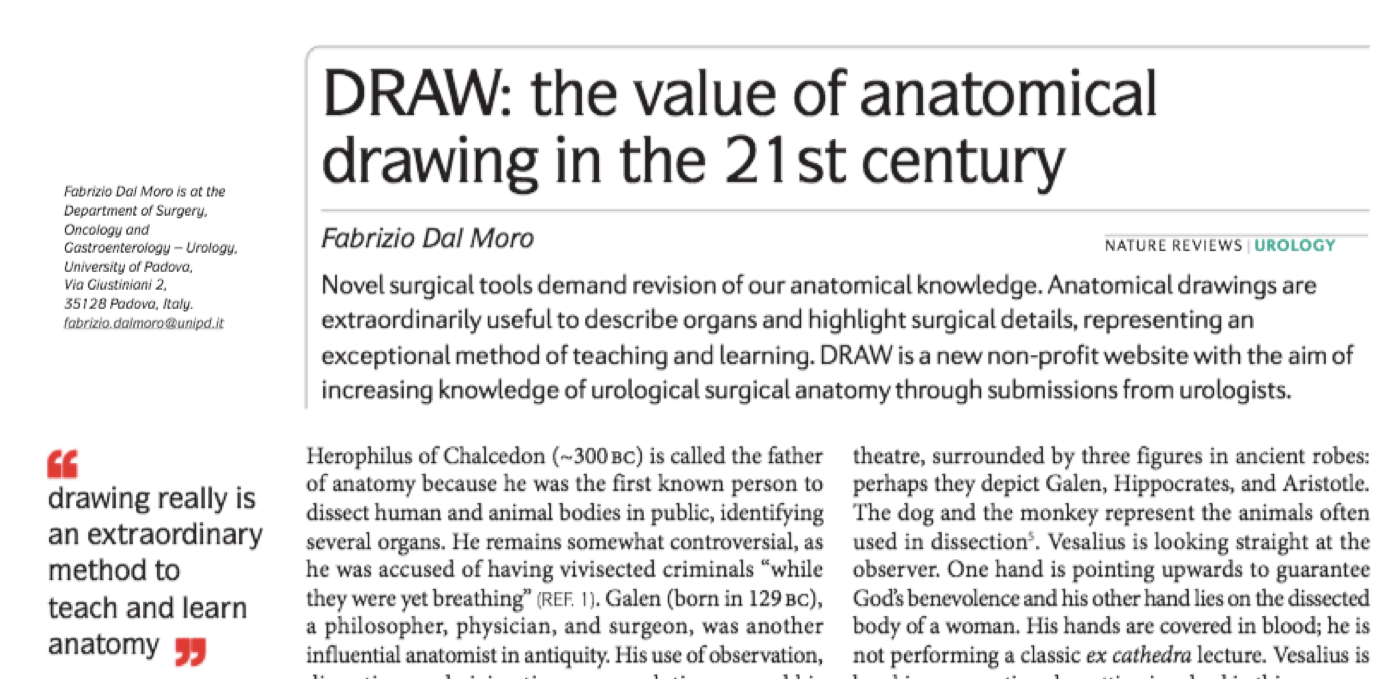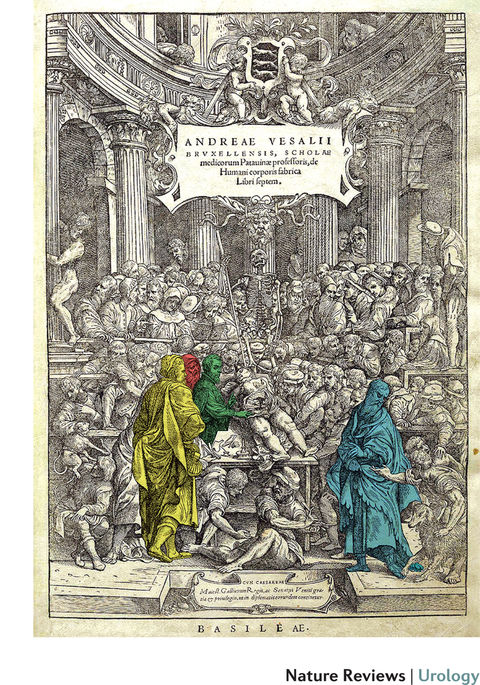 ---
Metabolic Syndrome and Prostate Cancer: Results from a cooperative study with Mayo Clinic
(published December 18, 2017)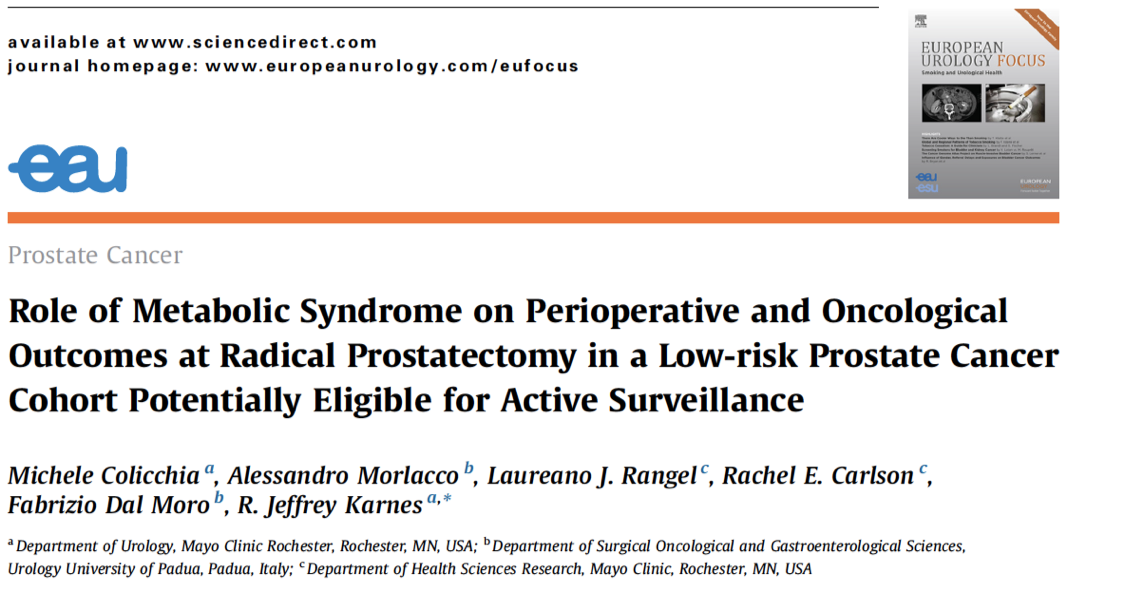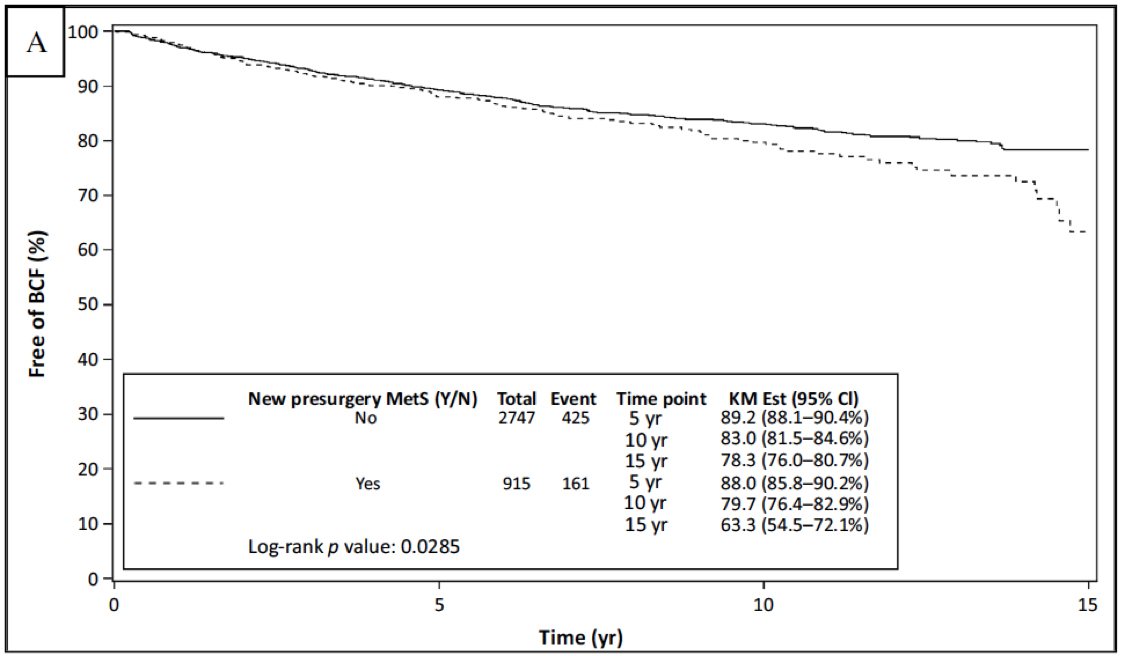 ---
---
medico chirurgo ¦ medical doctor
specialista in urologia ¦ urologist
febu ¦ fellow european board of urology
____________________________
professore associato ¦ associate professor
università degli studi di padova ¦ university of padova
via giustiniani 2 – 35128 – padova
T. +39 049-8212720
E. fabrizio.dalmoro@unipd.it
______________________________
direttore clinica urologica ¦ chief of urology
azienda sanitaria integrata di udine ¦ university hospital of udine
cattedra di urologia ¦ chair of urology
università degli studi di udine ¦ university of udine
piazzale santa maria della misericordia 15 – 33010 – udine
E. fabrizio.dalmoro@asuiud.sanita.fvg.it
---

fabriziodalmoro.com by fabrizio dal moro is licensed under a Creative Commons Attribution-NonCommercial-ShareAlike 4.0 International License.
prostate prostata vescica bladder cancer cancro neoplasia tumore rene reni kidney kidneys stone stones calcoli incontinenza incontinence impotenza impotence pene penis fallus deficit erettile utero pop prolasso prolapse  dimensioni size urologia urology robotic surgery robot da vinci davinci intuitive