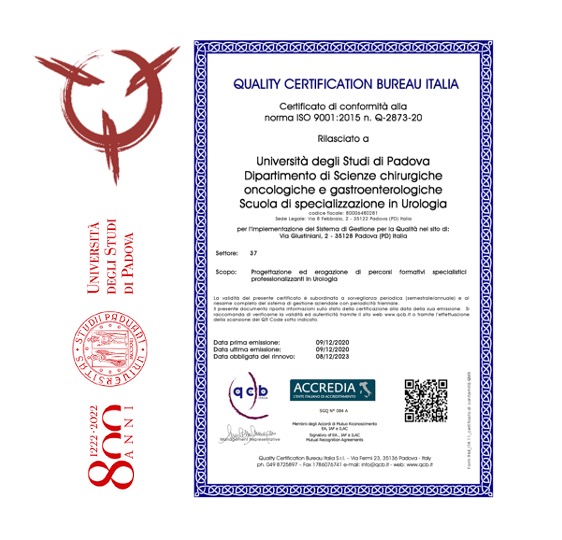 La nostra Scuola di Specializzazione
in Urologia
ha ottenuto la Certificazione di Qualità.
---
Grazie alla Società Ellenica di Urologia per l'intervista (e per avermi dedicato la
copertina

della loro rivista)!!!!
Thanks to Hellenic Urology for the interview (and the

cover

) on the last issue of its Newsletter!!!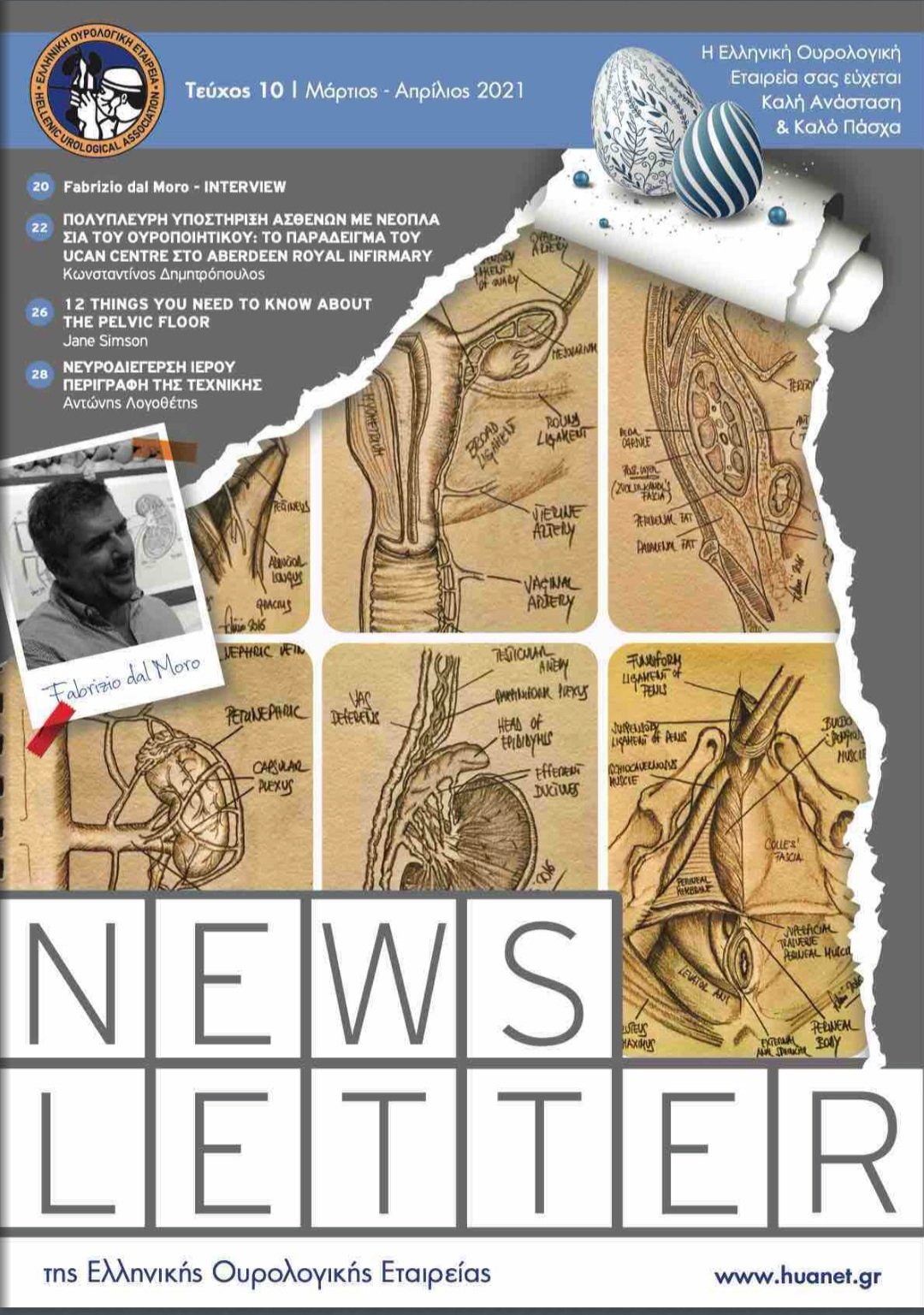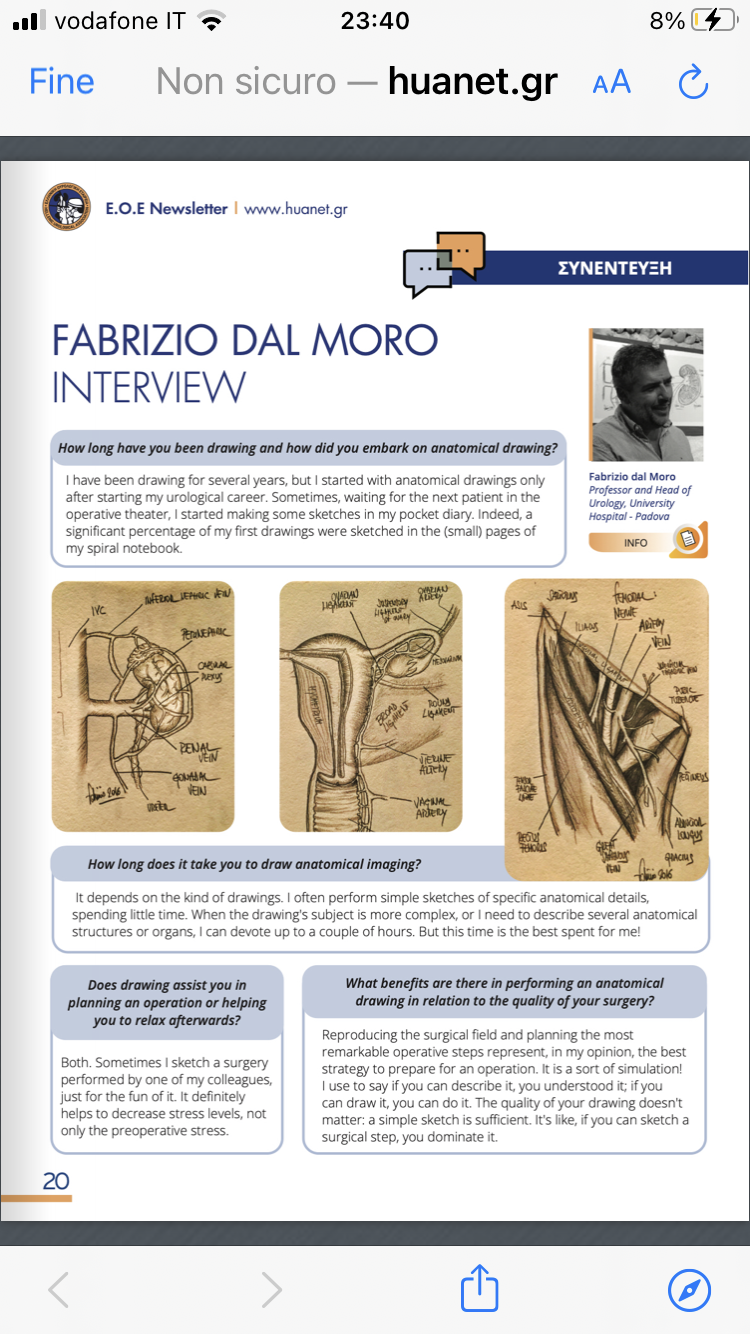 ---
SIU TALKS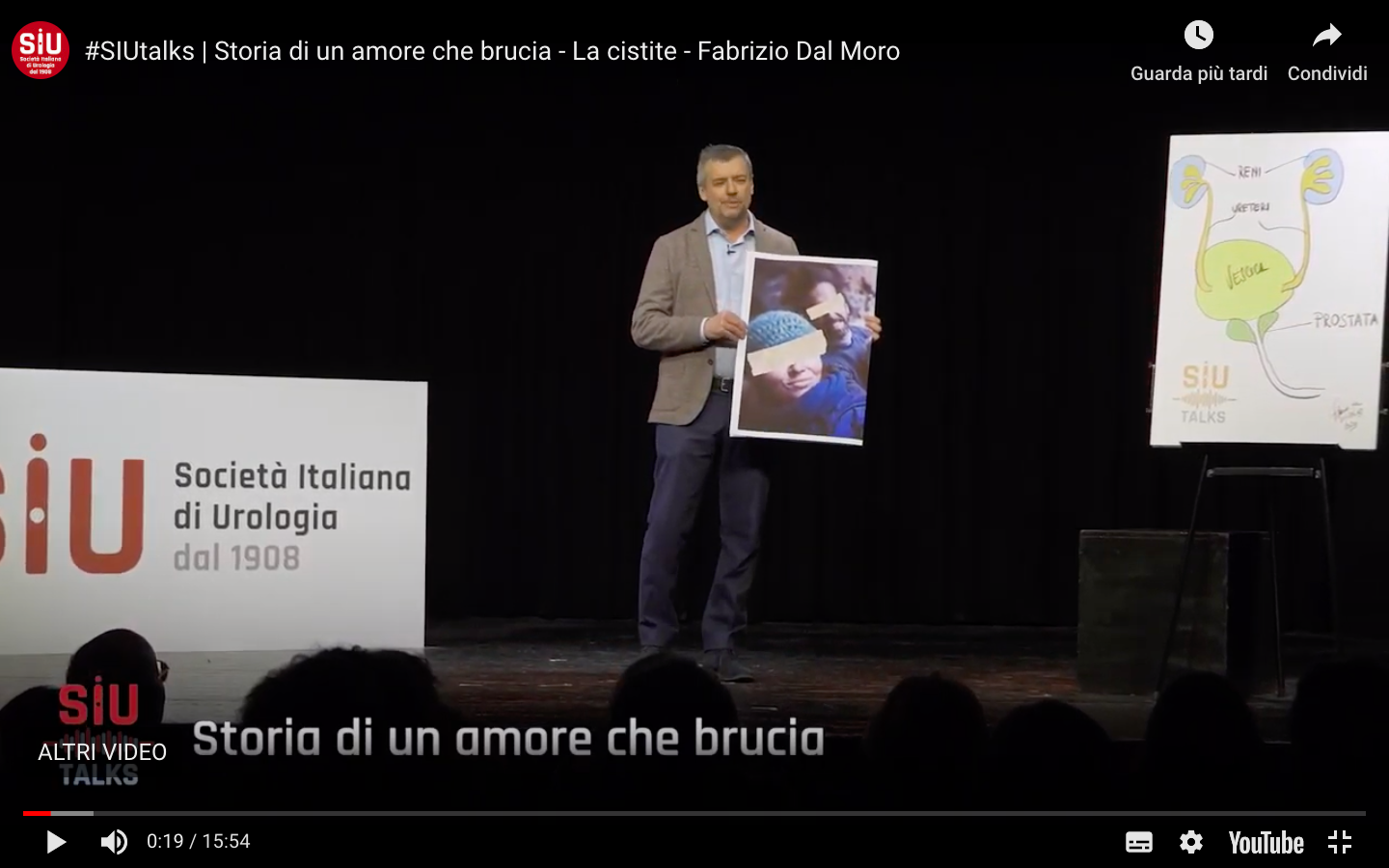 La mia conferenza TED-Style
"Storia di un Amore che brucia"
---
---
La recente lezione con il Prof. Antonelli
sul tema delle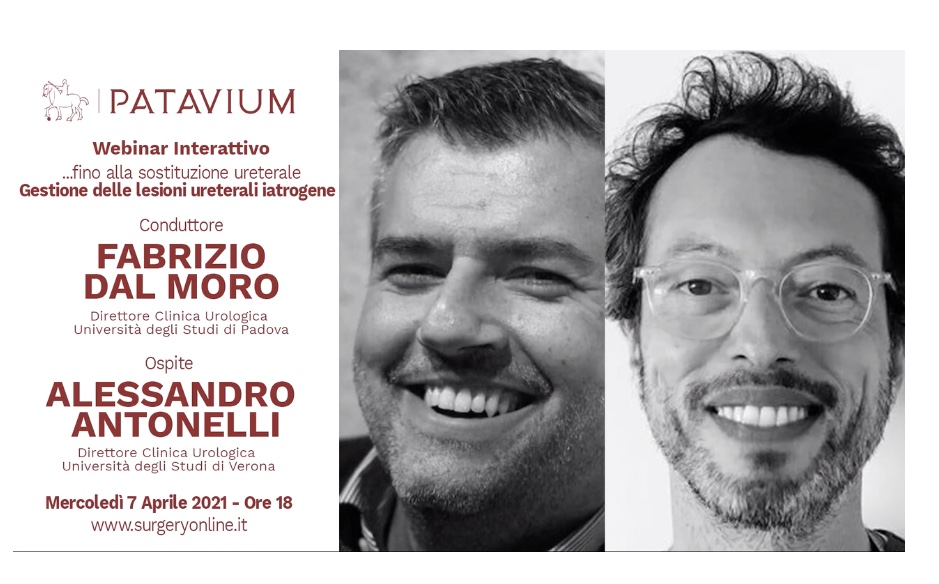 ---

fabriziodalmoro.com by fabrizio dal moro is licensed under a Creative Commons Attribution-NonCommercial-ShareAlike 4.0 International License.