Robot Assisted Simple Prostatectomy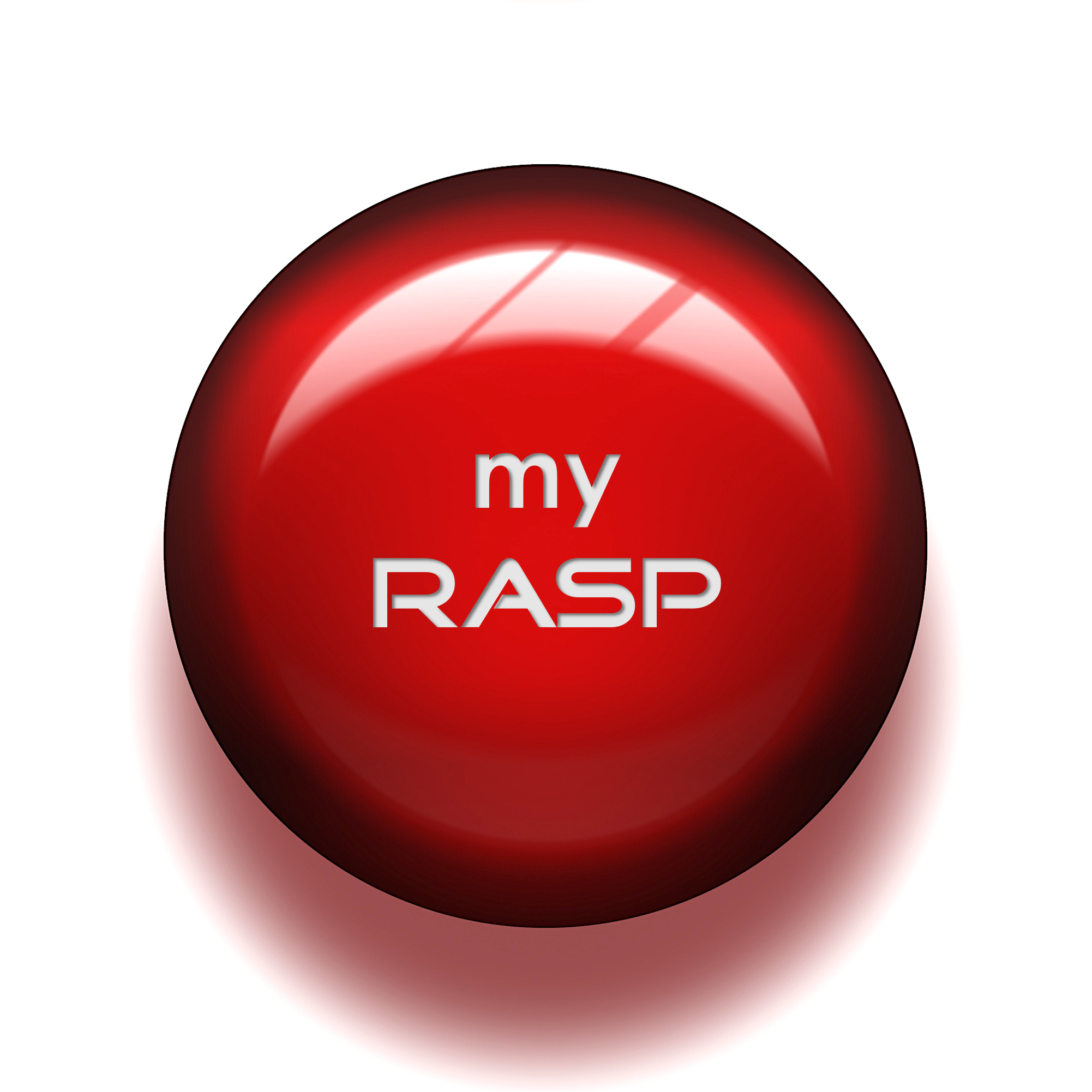 L'asportazione dell'adenoma prostatico con approccio robotico è una tecnica semplice e rapida per asportare adenomi prostatici di grosse dimensioni, caratterizzata da ottimi risultati funzionali. La classica TURP (resezione endoscopica della prostata) infatti non viene considerata un'opzione in caso di prostate ostruenti di grosse dimensioni.
Rispetto all'asportazione chirurgica a cielo aperto dell'adenoma prostatico (per esempio la classica Adenomectomia secondo Millin), la RASP permette una netta riduzione dell'ospedalizzazione e delle perdite ematiche. Dopo la Chirurgia Robotica, il Paziente può essere dimesso rapidamente nell'arco di 1-2 giorni, senza la necessità di dover restare allettato per molti giorni con un lavaggio continuo dal catetere.
The robot-assisted simple prostatectomy is a simple and easy to perform technique and provides optimal functional results. TURP is not an optimal choice for large-volume obstructive prostates.
In comparison with the classical open simple prostatectomy (i.e. Millin technique), with RASP approach the hospital stay is clearly shorter and the transfusion rate is lower. After Robotic Surgery, Patients are dismissed generally after 1-2 days, without the need for several days of continuous catheter irrigation.
Qui puoi vedere un video della nostra tecnica RASP.
Here you can see a video of our RASP technique.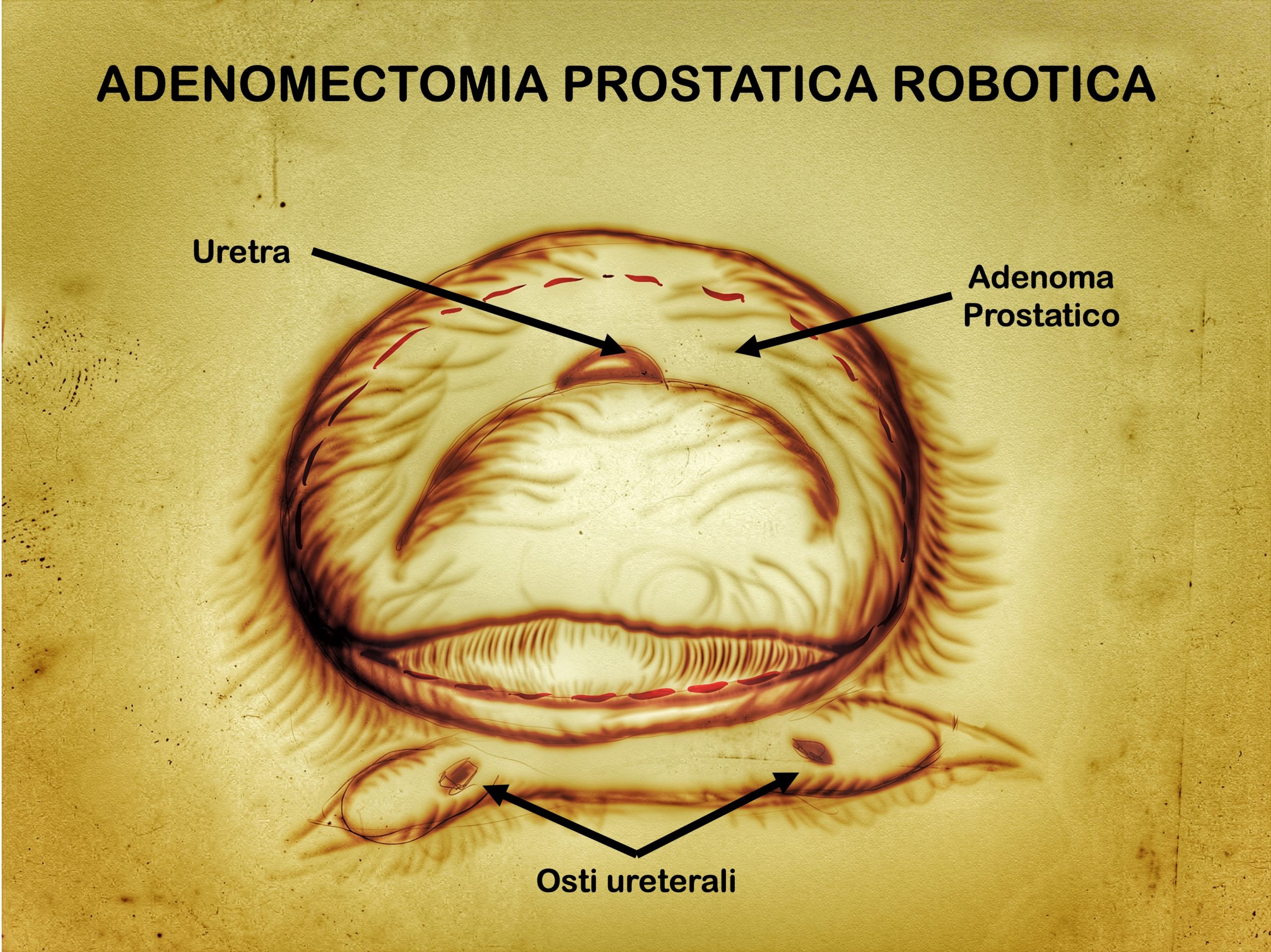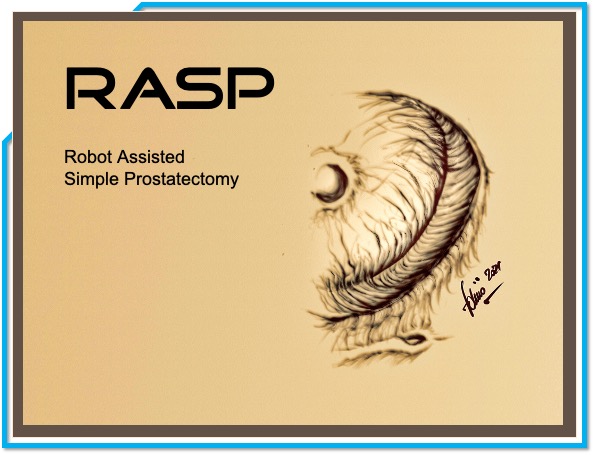 ---

fabriziodalmoro.com by fabrizio dal moro is licensed under a Creative Commons Attribution-NonCommercial-ShareAlike 4.0 International License.