Robot Assisted Partial Nephrectomy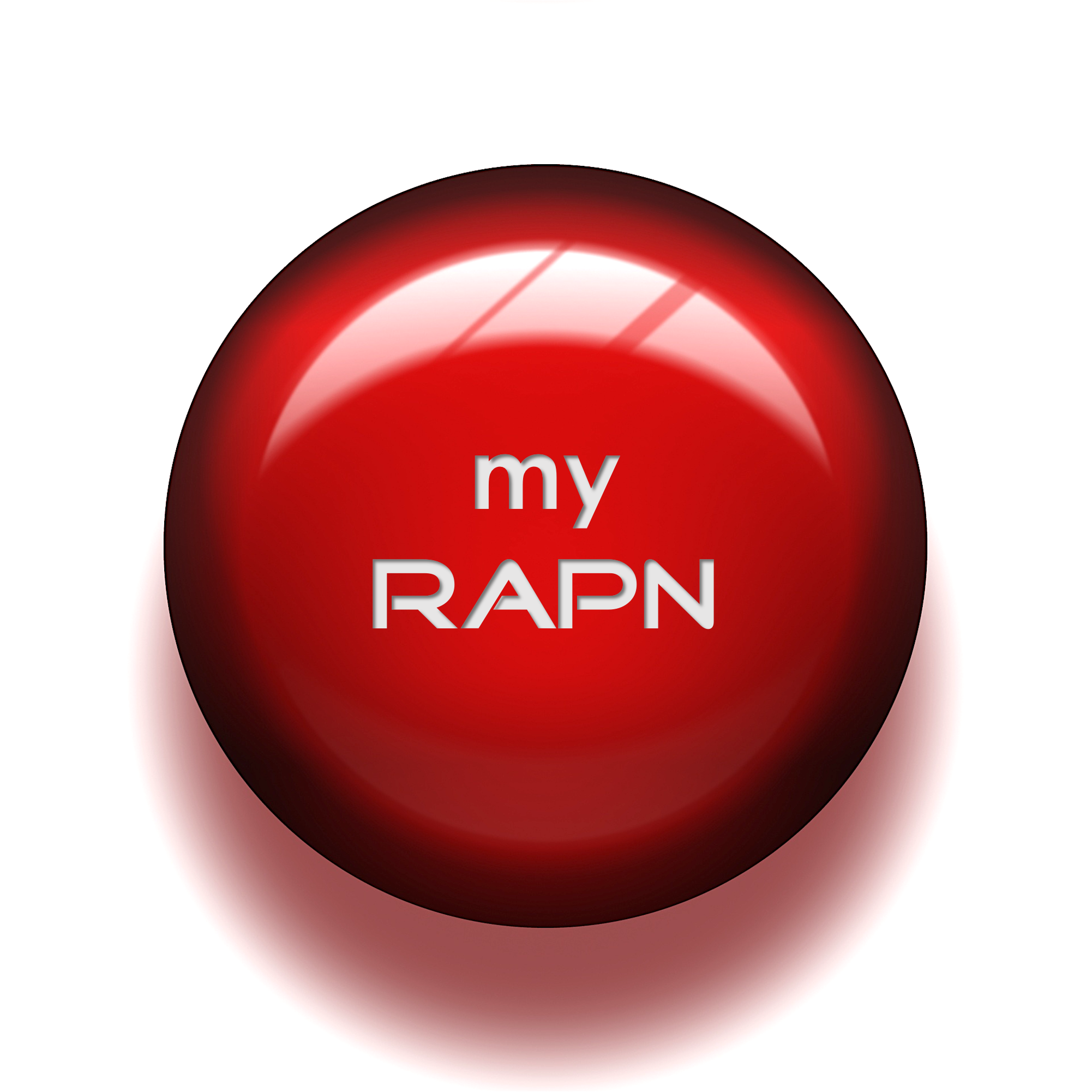 Il trattamento di scelta della neoplasia renale localizzata è rappresentato dalla Nefrectomia Parziale (quando tecnicamente fattibile) che consente di rimuovere la neoplasia, salvando il restante rene.
The 'gold standard' treatment for organ-confined renal cancers is partial nephrectomy (whenever technically feasible).
Benchè la Nefrectomia Parziale
Robotica
(RAPN) fosse inizialmente utilizzata solo per lesioni di piccole dimensioni, la crescente esperienza dei centri che utilizzano questa tecnica ha premesso di estendere le indicazioni via via a neoplasie più grandi e complesse.
Although RAPN was initially used for small and exophytic renal tumours, the growing experience in robot-assisted surgery has progressively allowed the treatment of larger, and more complex renal neoplasms.
---
Spiegazione ufficiale dell'Intervento
EAU – European Association of Urology
---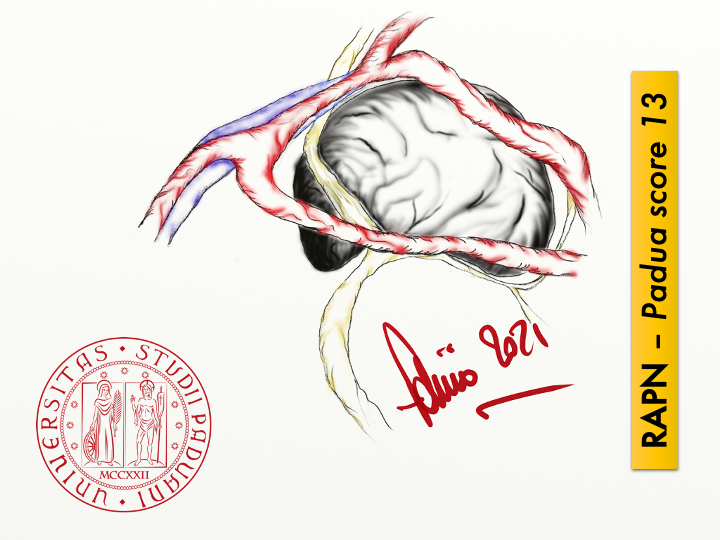 ---

fabriziodalmoro.com by fabrizio dal moro is licensed under a Creative Commons Attribution-NonCommercial-ShareAlike 4.0 International License.