Robot Assisted Radical Prostatectomy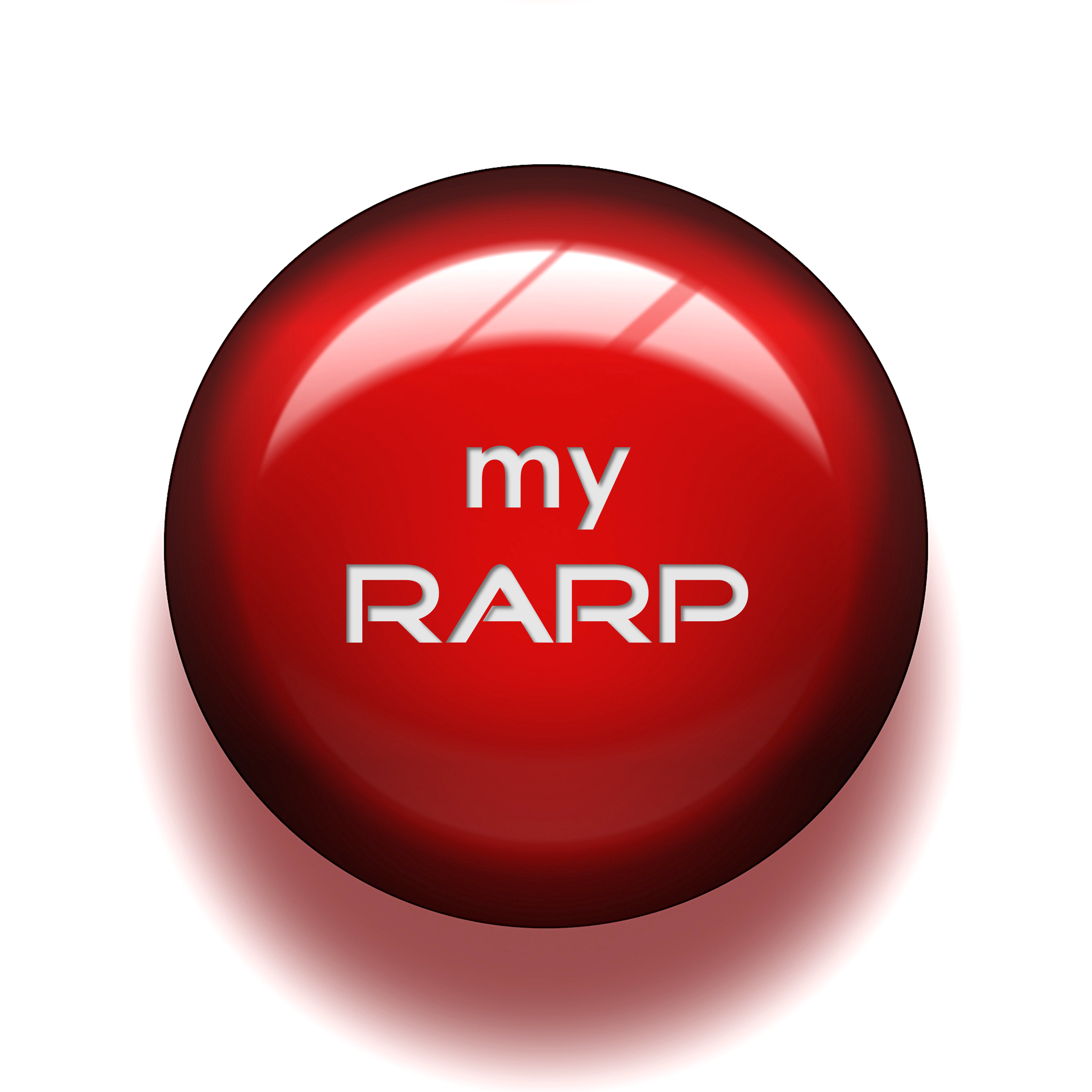 Una delle opzioni terapeutiche per il Tumore della Prostata è l'intervento chirurgico.
One of the therapeutic options for Prostate Cancer is Surgical Intervention.
In rapporto alla chirurgia "a cielo aperto" la Prostatectomia Robotica è caratterizzata da una minor perdita di sangue, da una durata di ricovero più breve; i Pazienti tendono a recuperare la continenza urinaria e la funzione sessuale più rapidamente.
Compared to open surgery, with Robotic Prostatectomy blood loss is less, hospitalization time is shorter, and men tend to recover bladder control and sexual function more quickly and to a better degree.
I risultati sono influenzati dall'età del paziente, dal suo peso corporeo, dalla situazione preoperatoria (sia continenza che potenza sessuale), dalle dimensioni della prostata e dal tipo di chirurgia utilizzata per la preservazione completa/parziale dei fasci neurovascolari.
Results are influenced by a patient's age, body weight, preoperative situation (in terms of bladder control and quality of erections), prostate size and the nerve-sparing (complete/partial) technique used.
I punti chiave di questo intervento sono: la radicalità oncologica, recupero della continenza e preservazione della potenza sessuale (quando indicato).
Keypoints in this intervention are: oncological radicality, recovery of urinary continence and preservation of the potency (if indicated).
I nostri dati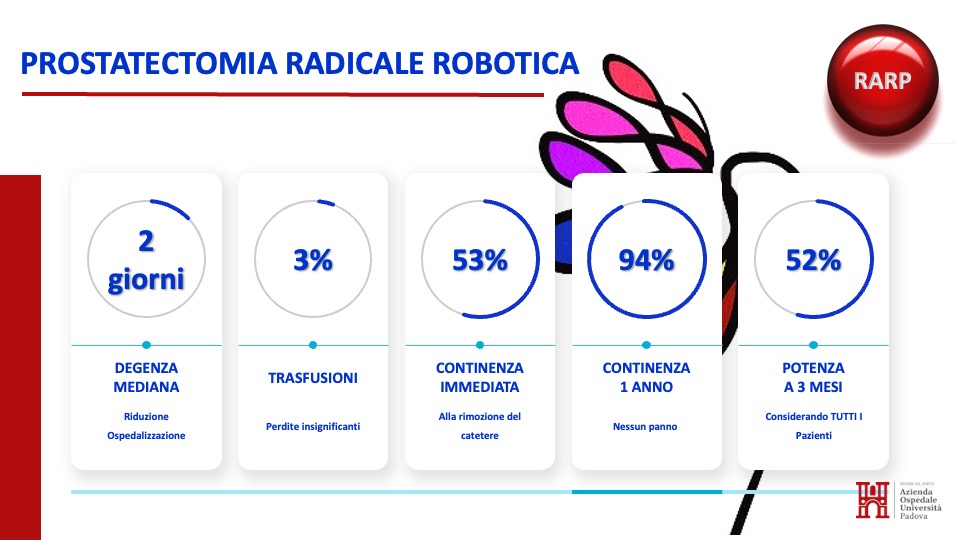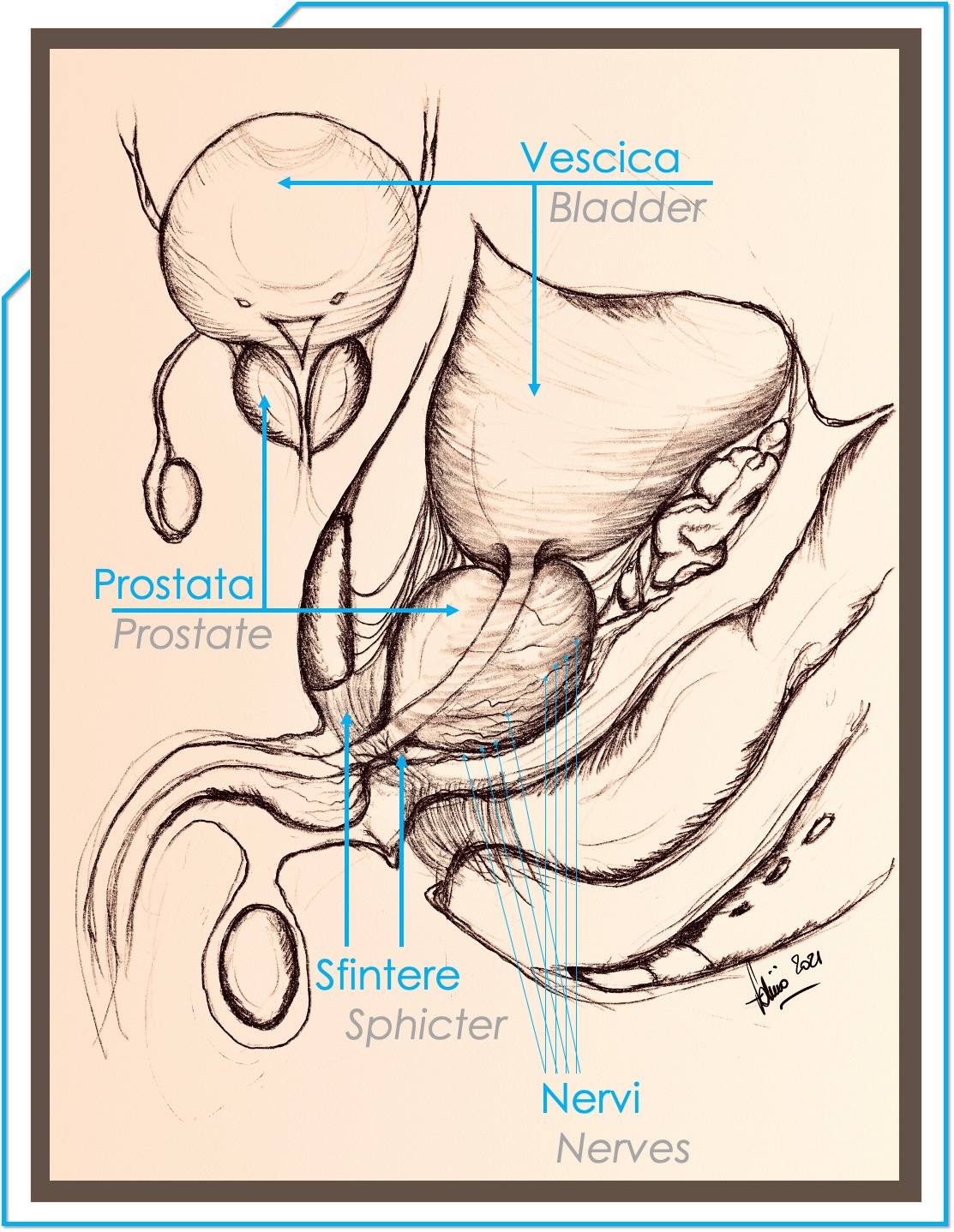 ---
Spiegazione ufficiale dell'Intervento
EAU – European Association of Urology
---
Qui puoi vedere un intervento COMPLETO di Prostatectomia Robotica con l'approccio Retzius-Sparing.
Here you can see a COMPLETE (Unedited) Robotic Radical prostatectomy with Retzius-Sparing approach.
Video: Unedited Full Length – Velocità 1x – Padova 2021
---

fabriziodalmoro.com by fabrizio dal moro is licensed under a Creative Commons Attribution-NonCommercial-ShareAlike 4.0 International License.